125.
125 people shot dead in Chicago over the summer.
That's approximately twice the US Troop death toll in Iraq (65) for the summer.
approximately 247 people were shot and just wounded.
I plan to mull this over for awhile but my first thoughts include:
War. Chicago is worse than a war zone, perhaps we should bring our troops home and deploy them into Chicago to work on peaceful conflict resolution here. Maybe?
And I am just fine beating this dead horse...the Olympics. Yes, lets bring more people here and focus our money on that frivolity of sportsmanship instead of working on lowering deadly violence and improving our deplorable schools.
125.
people.
shot.
dead.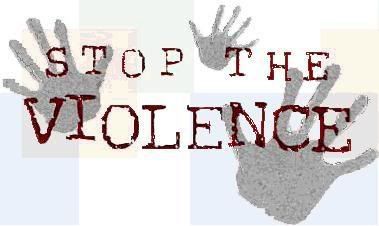 Summer's finally over.
Praise God.